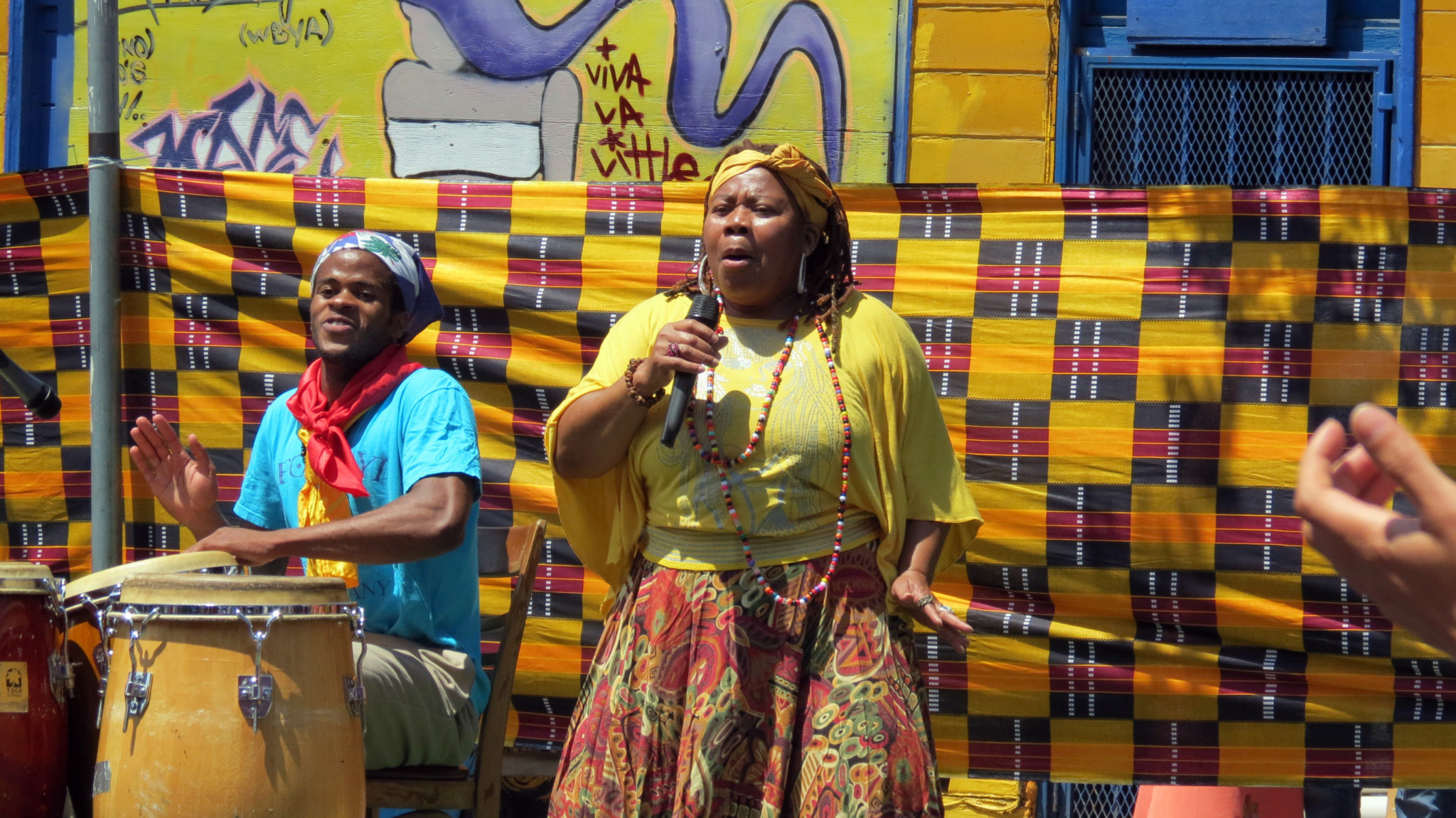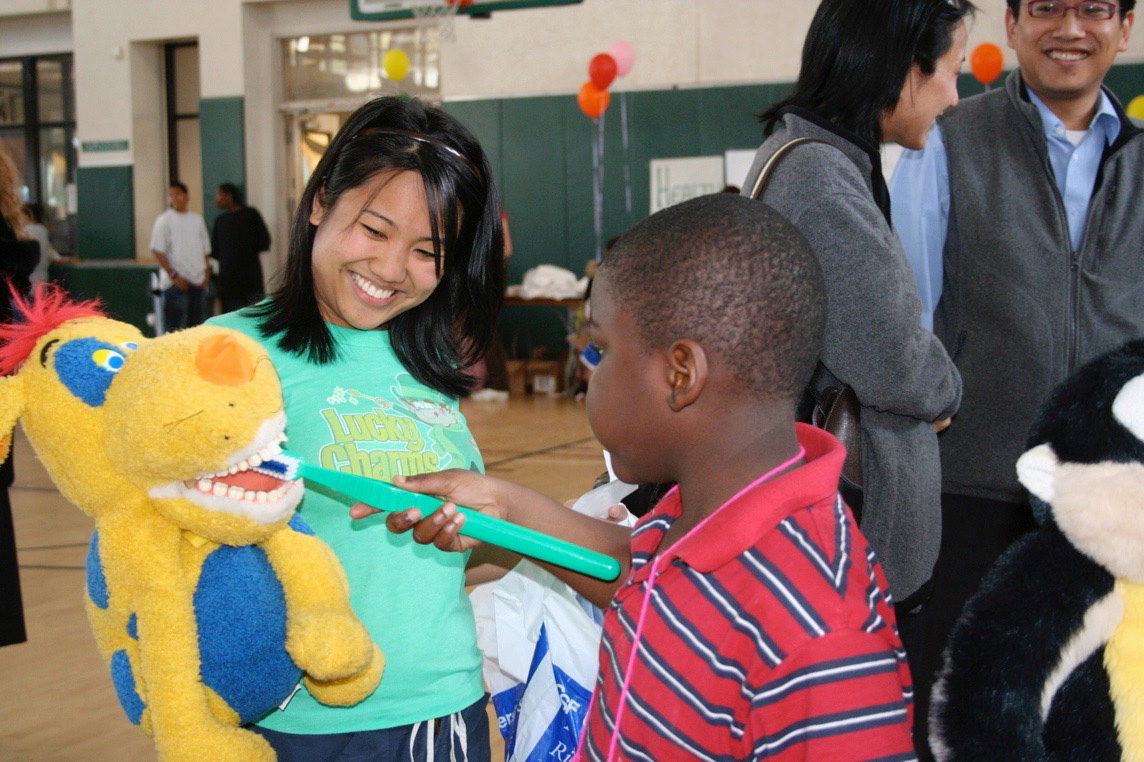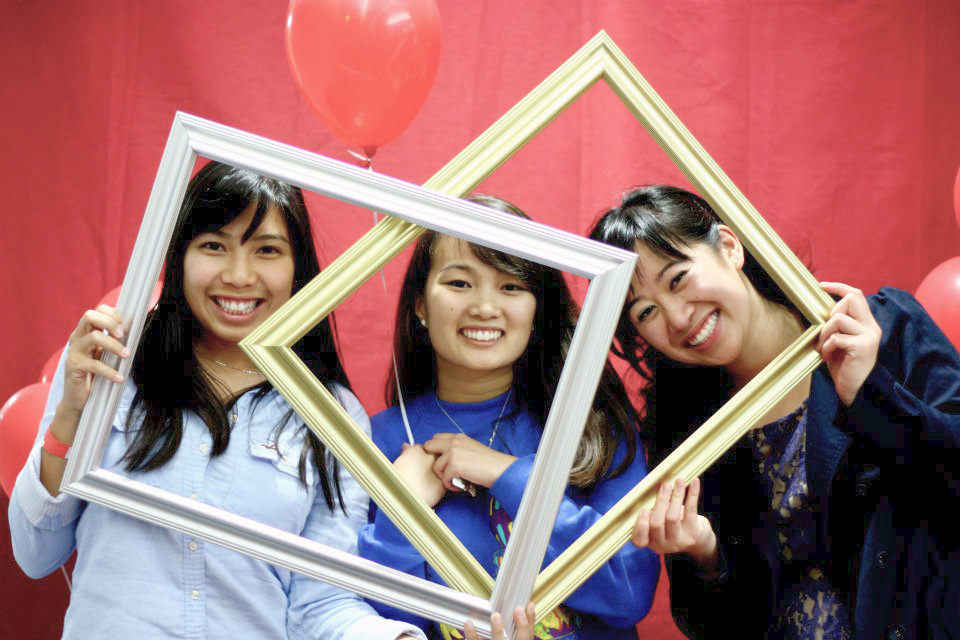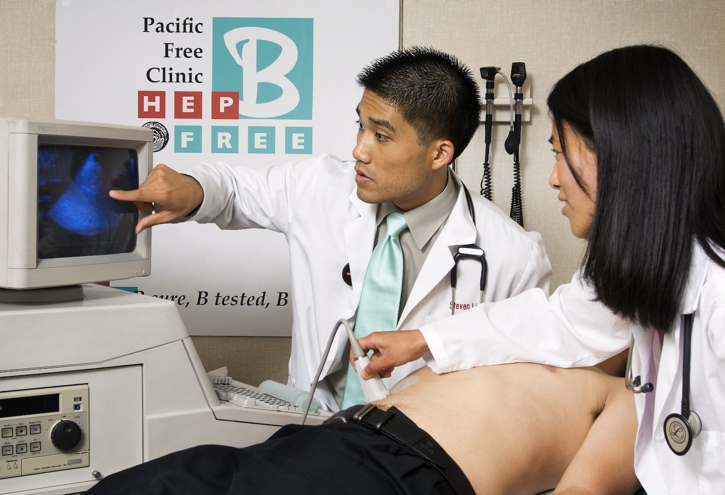 Our Impact
Since 2007, more than 200 Schweitzer Fellows have already provided over 40,000 hours of service to the Bay Area's most vulnerable communities. Partnering with almost 150 community-based organizations in 8 Bay Area counties, these Fellows have addressed a wide variety of unmet health needs by creating and carrying out yearlong projects with direct service at their core. Examples include the following initiatives created by past Fellows:
Hours of Community Service
"As I transition into a Schweitzer Fellow for Life, my experience with this Fellowship has given me more than just skills to lead a community intervention…it has given me a network of colleagues who share a passion for influencing the world. I am grateful to have had this opportunity to exercise my agency and excited to see continual growth of the other Fellows and myself. It is unique experiences such as this that grounds my pursuit for bettering healthcare through pharmacy."
Watch each of the fellows below share their experience and what they got out of the Schweitzer Fellowship!